ABC's The Bachelor Season 16 TV Spot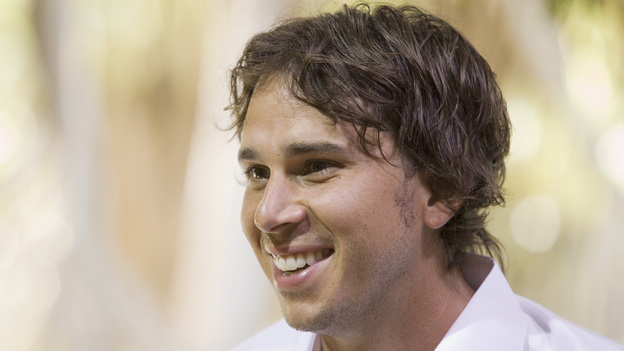 Ben Flajnik returns to find love again in the first official TV Spot for The Bachelor Season 16. In the preview, Ben has the attention of women on horses and elderly lady on crutches.
Millions of viewers shared the heartbreak of Ben Flajnik when his soulful and heartfelt proposal was rejected by Ashley Hebert in the emotional finale of last season's The Bachelorette. Now Ben is ready to put all the disappointment and hurt behind him in order to move on with his life. The Bachelor Season 16 premieres on Monday January 2, 8|7c.
The Bachelor – TV Spot

[ad#facebook-like-box-bottom]